Approximately 30% of American households have a cat, and to maintain each of these felines will cost between$550-$1,000 each year considering expenses such as food, vaccines, cat litter, and toys.
Any pet parent will agree with me that the is little they can do to reduce these costs, but know there are several ways you can minimize the amount of money you spend on your felines.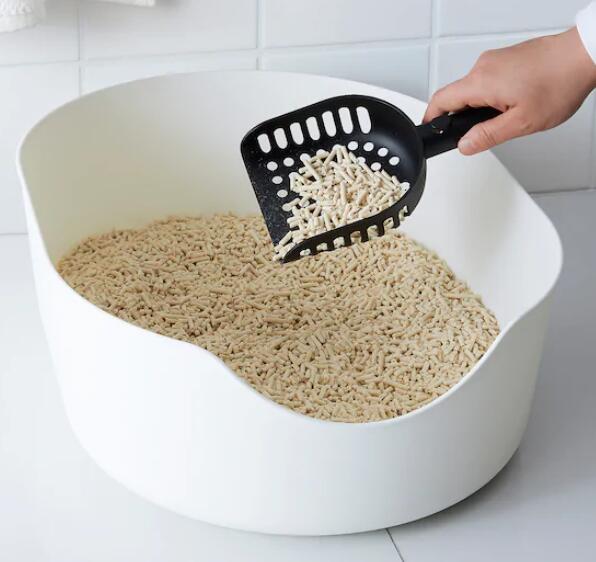 Purchasing cheap cat litter doesn't mean you'll have to compromise on quality. In the market, you can still get affordable cat litter that will meet and probably exceeds your expectations only that you'll need to do some bit of research. Affordable but quality cat litter will make a huge difference in your home, especially for those cats with asthma, you need to select a good litter for it. It will save you time, money, stop nasty odors, and least, but not last, it will ensure your kittens are healthy and happy.
To get the above benefits, you don't have to buy the most expensive cat litter out there. You can still get quality cat litter at affordable prices. You can achieve this task by considering the following.
Consider purchasing the litter online with free shopping
Look for online sites that sell quality cat litter at affordable prices and offer free shopping. An example of such websites is catisafriend.com. These sites offer free shipping for all orders exceeding $75. The prices of cat litter in this online store are similar to what you'll pay at Costco or Sam's.
Shop at farm supply stores
Another exciting option would be to purchase your cat litter from farm supply stores. Surprisingly, you'll find farm supply stores have the best cat litter. These stores are low in dust and are also fragrance-free. For example, you may purchase high-quality; affordable cat litter from Tractor Supply Co., A 15lb bag of this stuff goes for around $4.5 and imagine you're getting the best quality cat litter.
Use wood pellets
If you don't want to spend much on cat litter, you can opt to use wood pellets for odor control and dust control. For example, you can get a bag of wood pellets that will last you for a month at around$6. With this litter, you can use two bins, one with holes on the bottom and the second one to collect the wet sawdust that has been soiled by cat pee.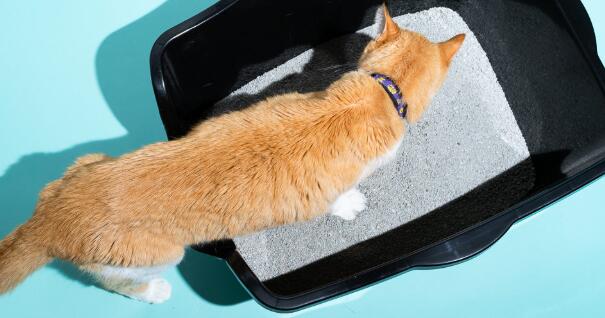 Tap on the black Friday magic
If you have adequate storage space, you consider shopping on a Black Friday. They usually have irresistible offers on litters for multiple cats use. When it's Black Friday rush to PetSmart and grab as much cat litter as you can carry in your car and as much as you can store in your home.
The above are some of the excellent ways of getting cheap cat litter. Share with us how you reduce costs on cast litter.